IN MEMORY OF DORIS "DUSTY" SMITH
1962-2012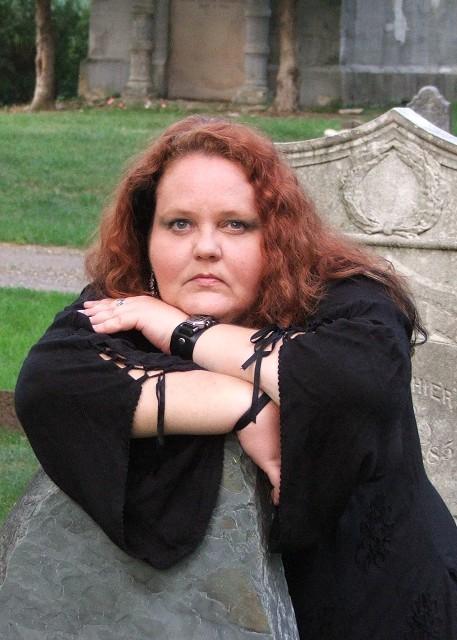 "You Can Tell the Morals of a Culture
by the Way they Treat their Dead."

On November 8, 2012, stalwart paranormal researcher, investigator,
author and lecturer, Dusty Smith passed away in Volusia County, Florida.

Dusty was the founder of the Daytona Beach Paranormal Research Group in
Florida and authored many outstanding books dealing with the topic of
ghosts and paranormal activities.

Dusty, one of the most sincere, dedicated and hardworking individuals in
her field of study, will be greatly missed by her fellow paranormal
research colleagues. Sincere condolences to Dusty's son Kyle and her
entire family.